The digital marketing success of an assisted living community requires creating the right brand image that seniors and their adult children see when searching for your community. We may not be able to control much of what happens on the internet, but we can always ensure that we are leaving a great first impression online for generating leads.
The goal of online reputation management is to help communities put their best foot forward online, all the while reaping the benefits of a comprehensive strategy.
When making a purchasing decision, most people check online first to find out more about services, read reviews, or study the company's image. The same goes for assisted living. According to research, 75% of seniors use search engines to find senior or assisted living options" and most senior living buyers are undecided when they begin their search.
What does Online Reputation Management involve?
The process of developing tactics to promote, preserve, and defend a brand's public perception and image online is known as online reputation management (ORM).
Understanding your present internet presence is a critical component of this plan. Online reviews and third-party review sites are all used. A digital marketing company can help in improving the public image of your assisted living community through online reputation management. An ORM system makes it simple to track and reply to reviews. 
While an SEO company usually looks after the online visibility of your website, an online management company leverages social media to build an online brand image for your assisted living community.
Companies may benefit from ORM through social media. Today, social media platforms like Facebook, Instagram, and Twitter are practical tools for online reputation management because of their enormous reach and involvement. Social media is one of the most influential and productive avenues for ORM.
Using simple ORM concepts, brands may develop their social networking community. Social media is a powerful technique for companies to reach and connect with an organically wider audience. By developing an active online community on social media and applying simple ORM strategies, you can easily manage any problem.
What are the Advantages of Managing your Online Reputation?
ORM services for senior living communities and assisted living communities bring the following advantages. 
1. Keep Rumors to a Minimum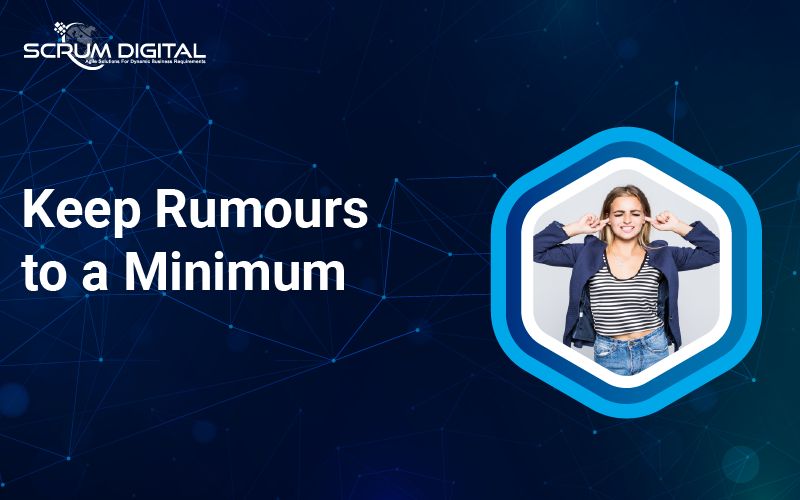 Spreading rumors about a company is a black-marketing tactic used by competitors. There are other situations when personal ideas or an isolated event start rumors.
The market swiftly intercepts rumors and spreads them in all directions with no sense of boundaries. Rumors have the power to destroy a well-known brand. One of the core features and advantages of ORM is the ability to keep rumors at bay.
2. Market Credibility is Unaffected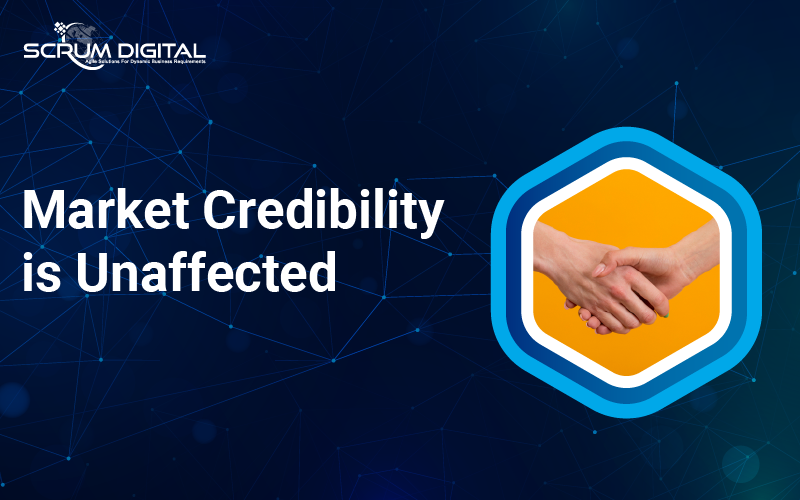 Building a reputation takes time, but destroying it only takes minutes. The objective of online reputation management is to ensure that market events do not harm a brand! People's perceptions of your brand are what define marketing credibility.
This impression can be skewed wrong, but a proactive ORM prevents this. It assists you in dealing with lousy emotions as well as unfavorable remarks to maintain your credibility.
Also Read: 8 Effective Social Media Strategies for Senior Living Communities
3. Customers who were Complaining were Appeased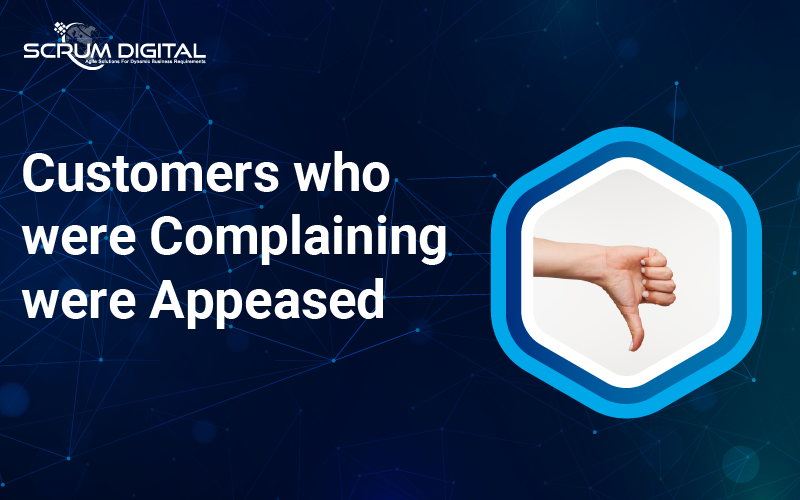 You don't want people ranting about their bad experiences with your company on every social media platform accessible. But isn't it true that nothing works the way you want it to? There will always be rough periods, just as there will always be angry consumers.
There will be disgruntled clients if you run a huge company that sells tiny things or fast-moving consumer goods. On digital sites, such a negative attitude is like quicksand. It will not allow you to sustain it and will bring you down.
4. Increased Audience Participation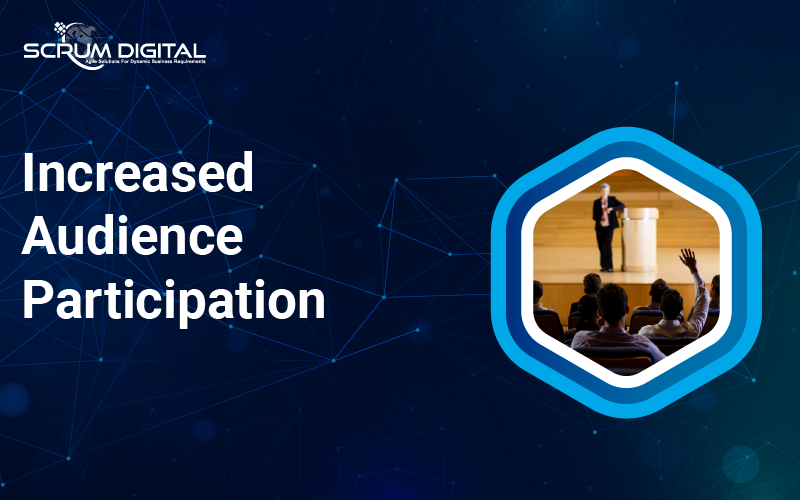 Finally, your audience engagement will improve if you start controlling your online reaction. People like brands that connect with them, and ORM makes sure they do! ORM is in charge of both good and negative feedback and issues and complaints.
People don't feel like engaging with an individual when they connect with a brand through online reputation management. This gives your brand more individuality, allowing you to enter the market better.
Also Read: Weak SEO Strategy? Here's how to stop losing new Resident Leads!
5. The Three E's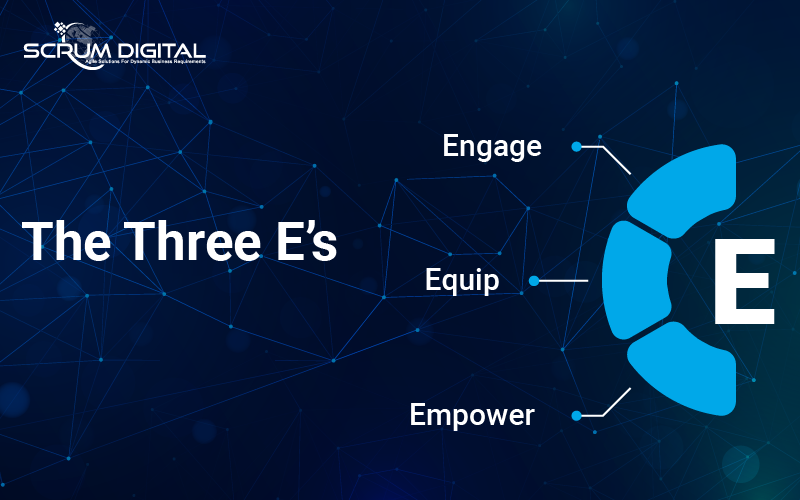 Online recognition is not just useful for creating a brand for a senior living community, but also for boosting staff morale.
All it takes is to three E's: engage, equip, and empower.
It is important to engage residents and adult children in providing feedback and reviews of the community, giving them a reason to do so. Furthermore, providing opportunities to influencers such as adult children to share positive feedback through review sites, social media, and other channels.
Conclusion
Online Reputation Management has the potential to be a game-changer for your business. It showcases your amenities through the testimonials of your existing residents. You can grow your assisted living community by leveraging online content management.
Scrum Digital is a reputed PPC management company that offers you the best online reputation management to study, monitor, and respond to online reviews. Count on us for reliable online reputation management services. We help clients overcome their negative reputations and create a positive image for their brands, products, and services. If you have any further queries or want to learn more, get in touch with the Scrum Digital team.