Today, digital marketing services have become a mandatory investment for every business. The healthcare industry is no exception. Most healthcare companies are focusing on improving their online visibility through SEO services. Following a search engine optimization (SEO) strategy for a long time can cost your business hefty. As the algorithms of search engines frequently change, it is essential to reevaluate and reformulate SEO strategy for your business.
Looking into the latest trends in digital marketing service, here are a few Healthcare SEO trends for 2022 that you must follow to drive success.
1. Focus on Technical SEO to Improve Core Web Vitals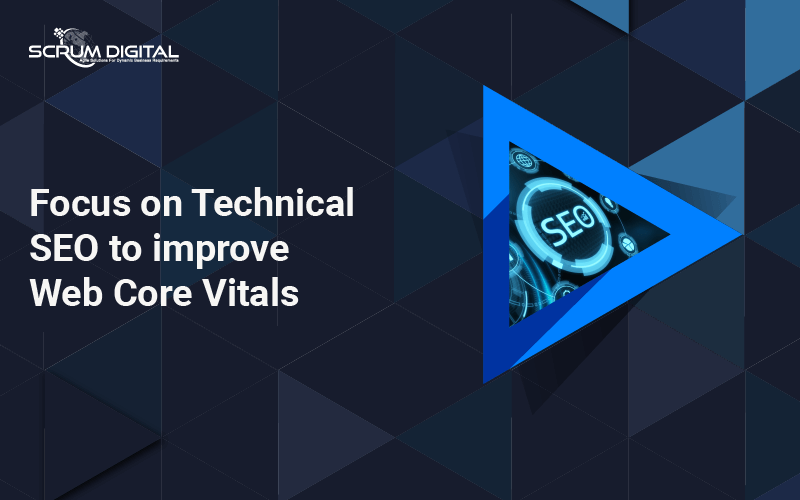 According to some industry experts, Google's core web vitals will become an important aspect of SEO services in the upcoming years.
It consists of different factors that measure a visitor's whole experience on the page. More specifically, these factors measure:
Page Speed (loading time)
Content Stability during loading( Does it moves while loading)
Interactivity (is the site responsive to user interaction?)
Mobile-friendliness and other ranking factors are also important for proper medical SEO. A good page experience means that your visitors can find the information they are looking for intuitively without the hassle. Medical keywords on health and wellness also play an important role in the ranking of websites, but you also need to improve the technical side of your website to have a delightful user experience and also signal Google about it.
2. Align Your Content With "Search Intent"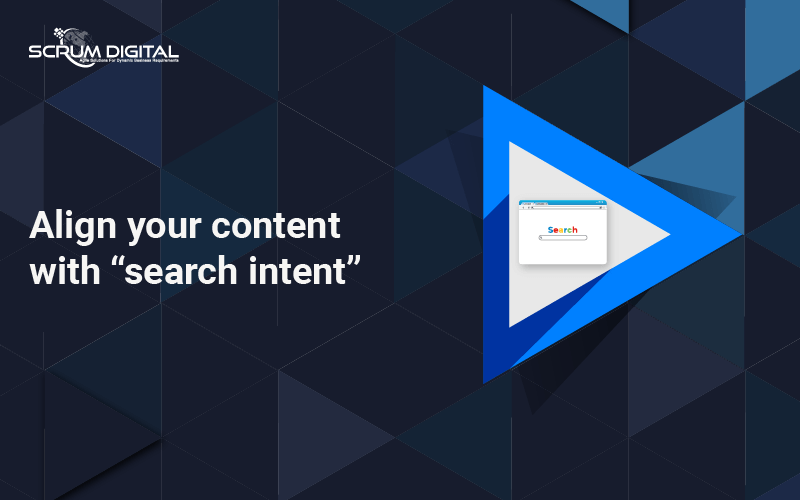 Google likes relevant content. A solid SEO strategy should include catering to the user's search intent. Google has been fine-tuning the way it searches and ranks content to deliver specific results for visitors, and the more you answer questions, the better you will perform on SERPs. It is necessary that you cater to all four types of search intent, especially when you are evaluating keywords for health and witness.
Informational: Answering basic questions patients want to know about.
Transactional: Give additional information about health care services or products people are interested in.
Navigational: When the visitor wants to find a location, website, or specific brand.
Commercial: When the visitor is looking for more info and health care options.
3. Introduce or Add More Long-Form Content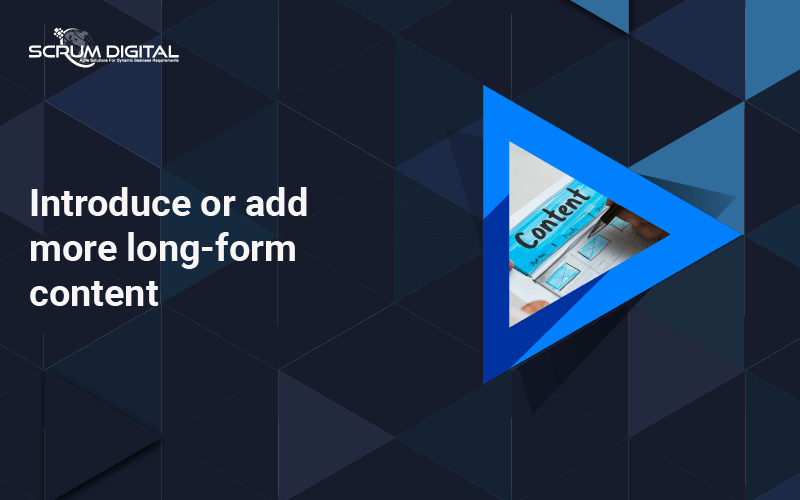 If you are looking for your healthcare website to grow, then focusing on longer, elaborate blog posts to include niche keywords is necessary. Lengthy and powerful pieces of content are valuable assets as they have higher chances of earning both links and shares, improving site authority and overall optimization efforts.
4. Use Relevant Keywords Along with Primary Keywords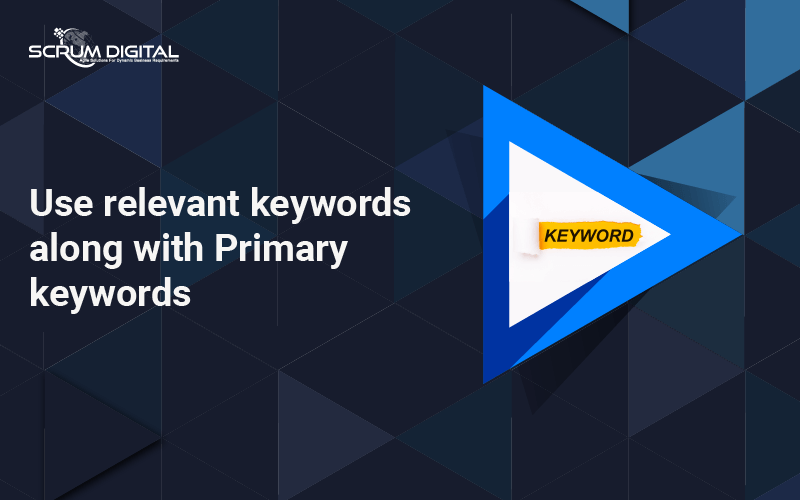 Try and include a wider range of keywords related to health and wellness when researching your keywords. Google also pays attention to semantics, which means you can add more than a few keywords. The primary keywords should be included to give overall direction for the page, but you should also include a few related keywords as they will go well with the concept of the content.
For example, if your page focuses on diabetes and its symptoms, then try to include a few targeted words, such as:
Gestational diabetes
Signs of diabetes
Normal blood sugar level
Diabetes test
Diabetic diet
5. Voice Search is the Latest Growing Trend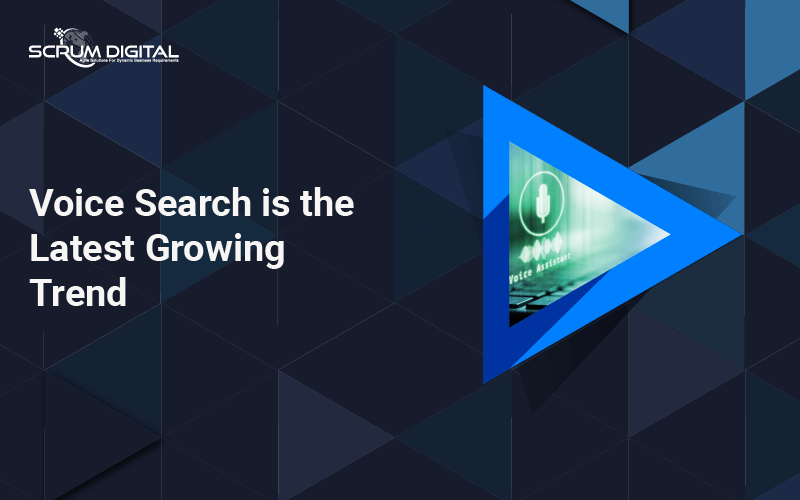 If you keep EAT factors and NLP in mind while creating content it can also help with voice search. Voice search is the top choice among smartphone users and the number of people using voice search is increasing. Voice search optimizes what your site visitors are asking and also how they are asking it. Here the content should be using long-tail conversational keywords. For example, "headache aspirin" consider asking "Does aspiring help with the headache?" Include such questions in your content and provide clear and precise answers.
6. Optimize Your Videos for Search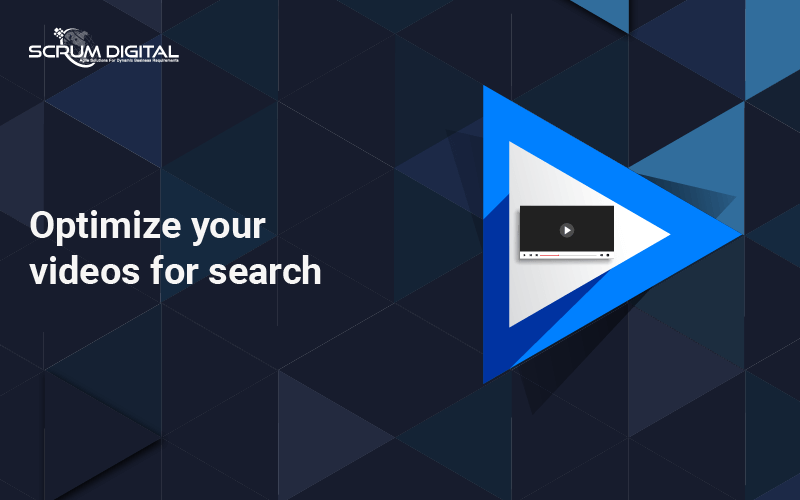 Videos can be an effective part of your SEO services. According to a survey by Wyzol, 75% of marketers observed a direct increase in sales because of videos. Similarly, videos can help attract and convert more patients.
7. Improve EAT Factors for Better Authority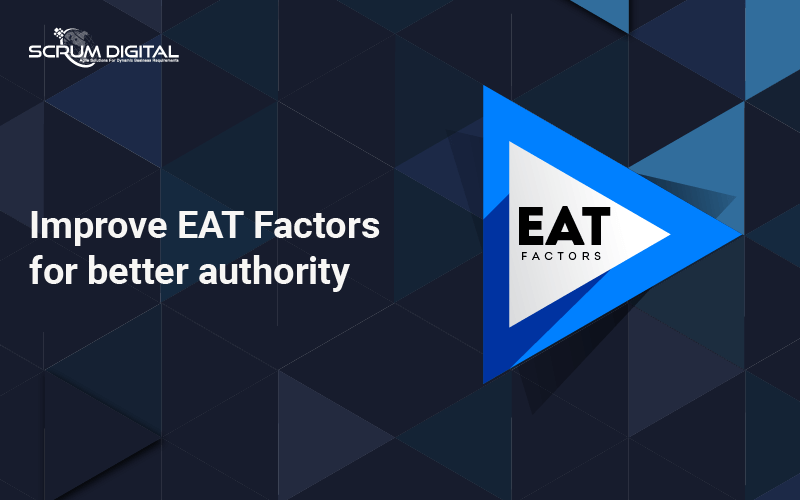 EAT stands for experience, authority, and trust. These are the three factors Google considers when assessing the quality of a web page or a blog. EAT is directly proportional to the quality of content. The better the EAT and content quality, then it is more likely to be ranked higher in search and improve your overall position in the SERPs.
For health care SEO, these factors are even more important as Google checks this niche with scrutiny. As the health care content often has information that can impact the reader's safety, health, and finance.
Focus on the following pointers to improve your EAT Factors-
Structure content that is easier to navigate- You can add a few keywords for health and wellness in the heading for the reader's ease.
Keep track of content order- Make sure important questions are addressed at the top of the page.
Keep the language simple- Avoid using jargon and make sure the content written is easy to understand for each & every patient.
Focus on writing informative pieces- Providing accurate value-added content can help improve EAT Factors.
Final Thoughts
SEO strategy serves as the backbone of your digital marketing efforts. Keeping yourself updated about the latest changes in algorithms to adapt your SEO strategy is essential to achieving the desired outcome. With the implementation of the above-mentioned SEO trends, your healthcare business can fetch high ROI. However, it is important to hire an experienced digital marketing company to enjoy the benefits of SEO services.
Scrum Digitial is a leading PPC management company that offers robust digital marketing services. It caters to the digital marketing needs of healthcare companies irrespective of their size. To know more about their SEO services, feel free to get in touch with the Scrum Digital team.