A marketer's top goals when it comes to social media are to advertise their products/services and increase brand awareness. Most newly established brands struggle with creating engaging content and reaching their target audience. Considering social media is such an important element of the top of the funnel, let's learn all about social media marketing in this blog. Let us look at how a social media marketing agency or SEO services can help you create brand awareness using several strategies.
What is Social Media Marketing?
When social media platforms such as Facebook, Instagram, and TikTok are used for brand, ROI, promotion, audience growth, driving website traffic, and increasing sales, the marketing is said to be effective social media marketing.
But having a strategic approach to social media marketing is the key to success.
If you don't have a strategy, you might just be posting on social media platforms for the sake of posting. To achieve success, your brand will need the help of a social media marketing company or an online reputation management service. Without knowing what your goals are, who your target audience is, and what they want, it will be difficult to achieve results on social media. Let us have a glance at different social media marketing strategies:
1. Establish Relevant and Realistic Social Media Marketing Goals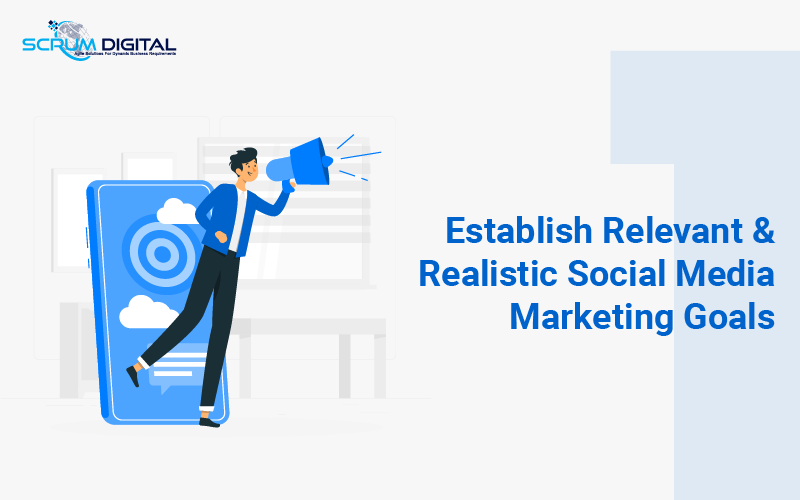 The most significant problem facing many businesses using social media is that they have never taken the time to set relevant and realistic social media marketing goals. However, they have no idea why they should be using social media.
It is important to integrate social media marketing into a comprehensive business plan. Your business should have set strategic goals for how it is going to progress. Those goals should be aligned with your overarching business goals.
2. Develop an Effective Content Marketing Strategy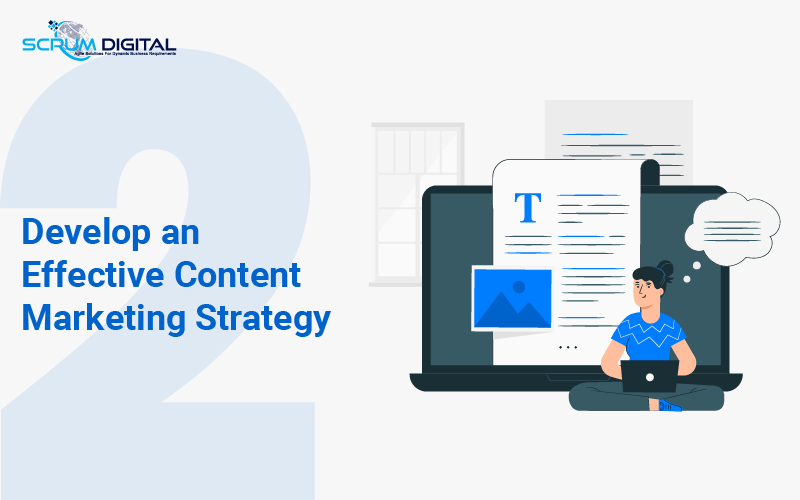 We cannot ignore the importance of quality when it comes to content. Since content marketing has been a prominent form of marketing for a long time, this is unlikely to change anytime soon. The right posting schedule and frequency of posts are not always linked to quality content. By combining all of the above, you will attract the right customers at the right time with high-quality SEO content. A reputed digital marketing company will be helpful to implement this. The best content marketing strategies are free to implement in addition to attracting an organic audience.
3. Decide Which Metrics are Most Important to Your Business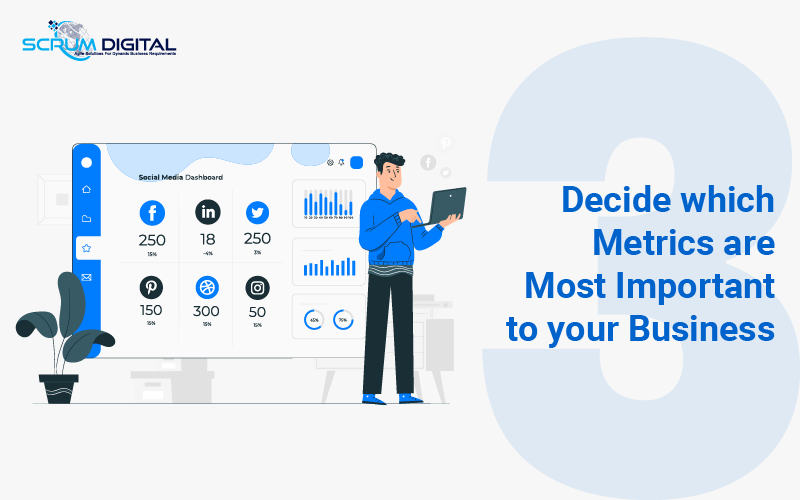 A lot of businesses create a social presence and spend time and resources on their social accounts, without determining whether they are successful.
For example, if your goal is to get more leads from LinkedIn then it makes sense to run an ad campaign. For brand awareness, you can use the best SEO practices rather than spending money. It is unfortunate that social analytics can be a gray area since they aren't the same for every business. Your most relevant social metrics will relate to the goals you have set for yourself.
Make sure you don't get sucked into easy-to-measure vanity metrics, such as the number of followers someone has.
4. Drive Traffic to your Website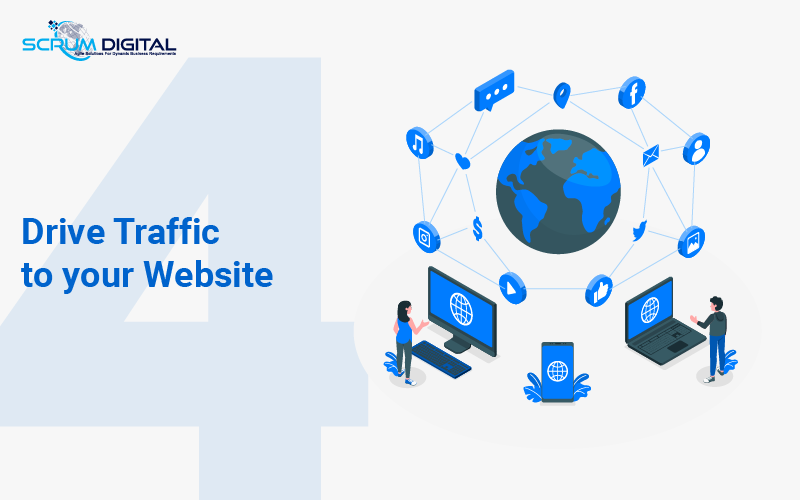 That's quite a simple strategy. It's no secret that social media can generate leads or traffic to your website if you're laser-focused on it. If you're using social media ads or promotional posts, keeping an eye on conversions and URL clicks can help you better understand your ROI.
The combination of any of these goals can help you better understand which networks to target. Avoid overcomplicating your social media marketing strategy with too many objectives that might distract you when in doubt. Focus on one or two goals and rally your team around them.
5. Research & Audit Of Social Media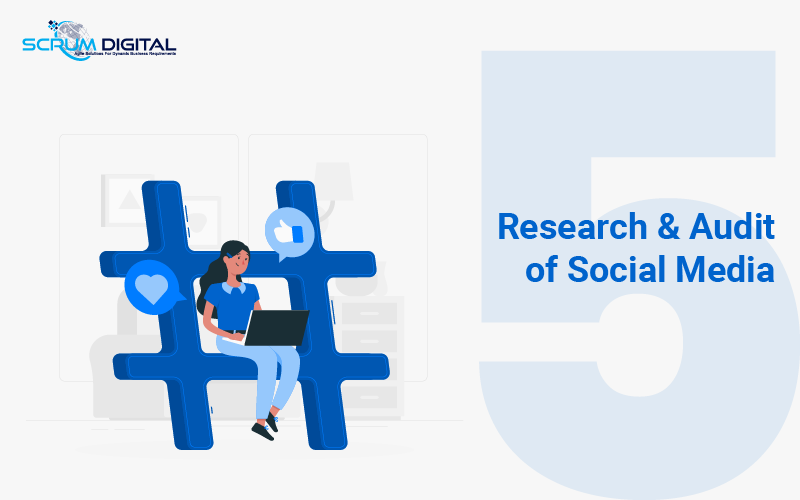 What your competitors are doing is competitor research. What are they doing well? With this information, you'll be able to figure out what people are doing and how you can apply it to your own strategy. Determine what content works best for you on your social media page, and what doesn't. Find out how to conduct a content audit.
6. Organize Live Sessions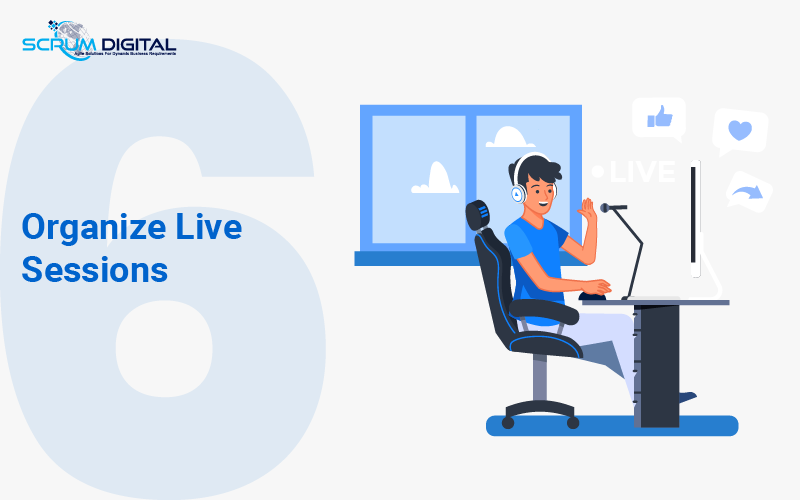 Participating in live sessions engages the audience. Attract a large audience by inviting industry-relevant speakers and opinion leaders.
As the strategies change according to the type of business, trends on social media keep changing with every updated feature. Here are some social media trends that are going to boom in 2022.
7. Your Customers Will Expect To Buy Your Products Directly From Social Media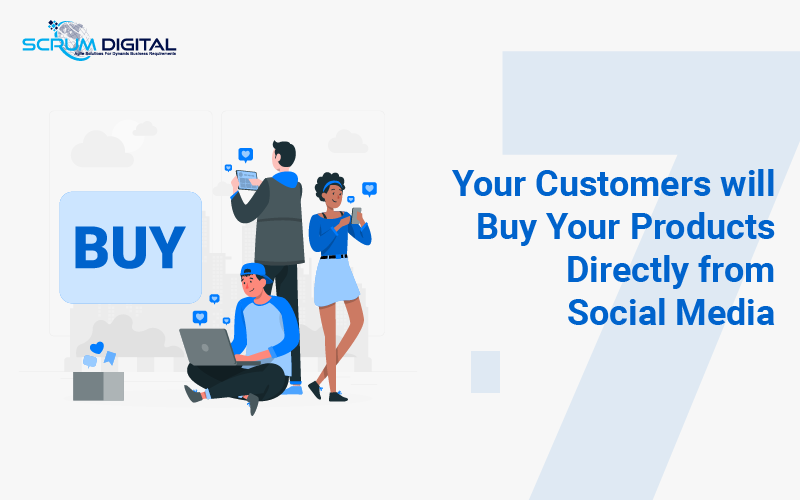 It wasn't long ago that social commerce was an interesting opportunity for the most innovative companies. The combination of increased social media consumption and stay-at-home mandates created the ideal conditions for social shopping to flourish. This will continue in 2022 and customers will reach out to more businesses via social media.
8. Advertisers Will Increasingly Turn To Smaller Networks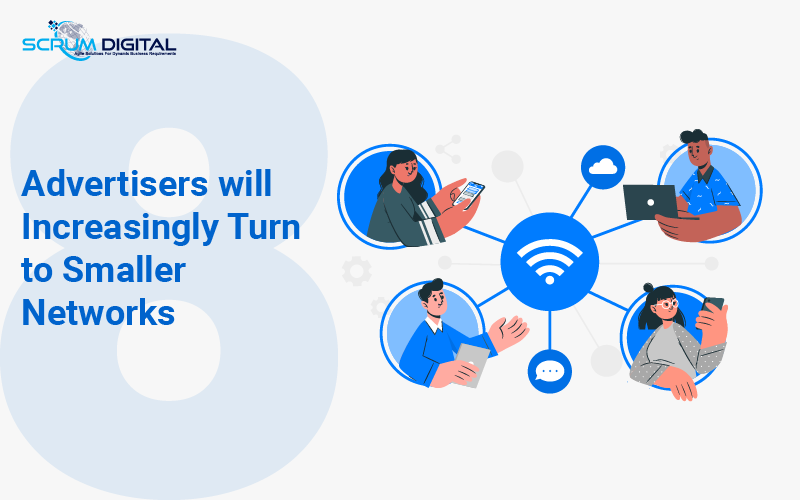 Besides TikTok, Instagram, and Facebook, there are plenty of "smaller" platforms that are catching the attention of consumers and brands.
The data shared by Pinterest Business shows that ads on their platform can generate twice as much return on ad spend as other social media channels for retail brands. It is likely that brands will reach their potential audience via advertising through these small apps.
9. Micro-Influencers Luck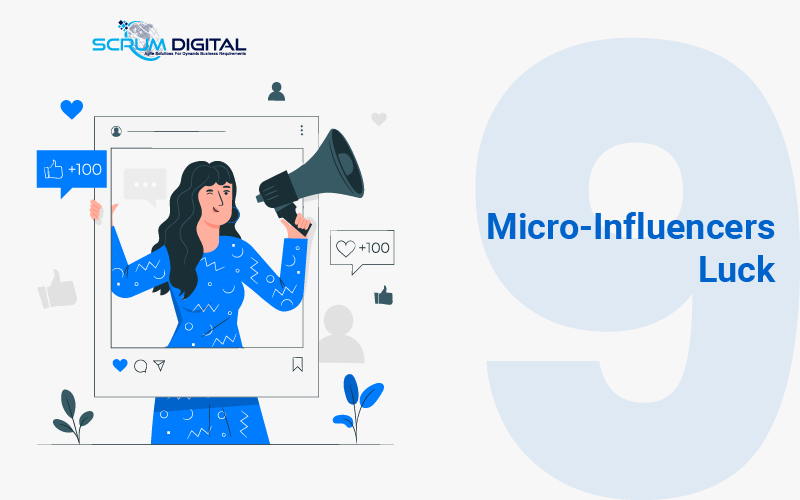 There is no doubt that influencer marketing isn't a new trend, but it's likely to stay for a while. In today's social media environment, influencers are paid exorbitant sums to promote brands.
Both perspectives can be taken into account when considering the adoption of this trend. In addition to the sheer growth of influencers on social media, businesses are also spending more on influencer marketing.
The cost of influencer marketing is much lower than that of paid advertising, and yet it produces good results. That is why brands are targeting booth mega and micro-Influencers for generating leads. Therefore, someone with 10k or 20k followers can also get a good brand deal.
A successful social media marketing campaign can be run by experts. If you are looking for such experts, then get in touch with Scrum Digital. It is the best social media marketing company that will not only manage your account but also promise ROI for each campaign.