There are plenty of misconceptions about Online Reputation Management (ORM). Some people believe that it has to do with public relations while others believe that it's just social media monitoring and some have no idea how it can affect sales and business. 
Why is Online Reputation Management Important?
Do you want to know how online reputation management affects sales and business and how we can help you ahead of it? Read this to know more about the role of ORM Management in the USA and how it can be beneficial in today's world. 
When we are buying something, we frequently check reviews of the product, service, or store. And sometimes we don't purchase because of the bad reviews. 
Also Read: Key Benefits of PPC for Small Business
Online Reputation Management helps you to increase business and sales. Let's see how. 
1. Know Your Customers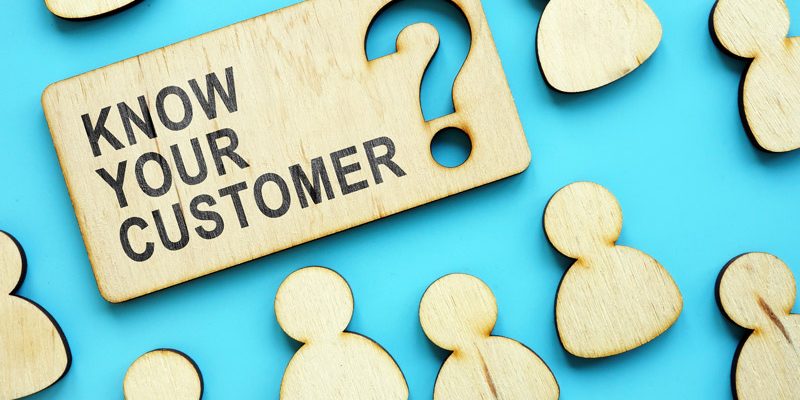 Knowing your online reputation empowers you to take a look at itself from your customer's side. You can figure out what customers think about you, what they think about the company's strengths and weaknesses, either with the product only or with the customer service too. This research will definitely help you to find innovative ideas and improve your reputation. 
2. Increase Sales
Before making a purchase customers research a company, products, and services. Personal reviews are considered as the most genuine information because more than 92% of users believe not to do business with a company if they have negative reviews. Hence, if you have more positive reviews and if you respond to negative comments too in a positive way, users will accept that you will provide high-quality products and services.
3. Be More Transparent
Companies should remain transparent that they share both ups and downs that are going in the company. If you are maintaining open communication and conveying your problem openly then it builds trust in the customer and shows that you are hiding nothing.
4. Please Your Customers
Customers love when companies listen to their views. They feel self-satisfied when you thank them for feedback, do respond, ask for details and share opinions and lastly come back with improvements. If you manage your online reputation, you will notice that the voices of your customers help you to grow as an organization.
Also Read: Advantages of Online Reputation Management for Assisted Living
Best Practices for Online Reputation Management 
Allocate Resources:- You need to allocate a dedicated resource to handle all the feedback and customer reviews, since they play a vital role in building your reputation. According to a survey conducted by BrightLocal, 73% of consumers pay attention to the reviews written in the last month. So any negative feedback can harm your reputation. Allocating a dedicated resource or department can communicate with the customer and solve or answer their queries in a positive way.
Eliminate Contradictions:-  Trace all your communications platforms and notice which platforms suit more to your customers. Whenever you are communicating, keep in mind you should focus on your tone and how you talk to your customers. Change the disputed messages, remove unnecessary posts, update the latest information. This is the way you show your online reputation.
Craft Communication Standards:- Follow a clear online communication policy to manage your online reputation. You have to remain constant to add it in your brand authority. Make sure to respond to reviews using the same tone and language.
There are two important reasons why these standards are important.
First is content management, you have to engage your audience in your content, research customer's motives and objections, study your content performance and viral the most effective posts. According to that, focus on building your brand's name and do follow it on a daily basis.
And the second one is to start creating communication standards to avert harmful content. You should know how people act online when communicating about your brand and the competitors. Financial or private data must not be shared. Communication policy will help you protect your company's reputation. 
Conclusion
Online reputation management is essential to raise brand awareness and collect customer feedback. 
To satisfy your customers the company should be transparent and its employees available at all times. This enables the company to understand its customers. This is why ORM is important to increase Sales! 
Why Use Scrum Digital for ORM?

We at ScrumDigital understand the importance of customer reviews for your business. Online reviews and feedback have become very prominent in the search areas, that is why building a trustworthy reputation is important more than ever. Thus to maintain and monitor your online reviews in a smooth and hassle-free way contact our experts.