Does it happen that while you were in deep sleep at night you missed some of your customers' or clients' questions? Some were new to your business, whom now you doubt to return, while some were existing, who have been previously waiting for a whole day to get the answers of their simple queries and now have got frustrated for your delay in responses. Well, what possible solution could you think of for solving this small yet very essential and impactful problem?
AI assistants are seen all over the world. Be it a social media platform, e-commerce site, any digital marketing company, or any other area. They are becoming a very essential part of providing a satisfied and best user experience. But what's the reason for their popularity?
It is their vulnerability, versatility and vast capability of getting adapted to any requirement. Chatbots are used to support and scale businesses to enhance relations with their customers. Because of adopting this technology, business owners can save a lot of money.
Also since these assistants can be placed in places such as Facebook Messenger, Slack, SMS, or any other service allows you to reach and connect with a much wider audience.
In your services, AI assistant has several benefits. Discussed below are the top ones:
1. Round the Clock Availability
We, as humans, tend to get upset and irritated by doing the same monotonous task repeatedly. But that's not the case with these assistants. Since chatbots are emotion-free and are programmed to do the same task repeatedly, they don't get upset or irritated by doing the same task again and again. Also, the chatbots are available round the clock and your clients or customers don't have to wait for a long time to get answers to their queries.
In short, they are the quick, safe and convenient way of engaging your customers and not letting them go away without giving them what they require. This in return, helps you improve customer satisfaction and also ranks you high in your sector.
2. Customer Handling
Humans can control and concentrate on 3-4 things at a time, on the other hand, Chatbots can do conversations with any number of people at a time. Irrespective of the day and time, Chatbots will answer its customers' queries.
Also Read: Medical Chatbots: The Future of the Healthcare Industry
3. One Time Investment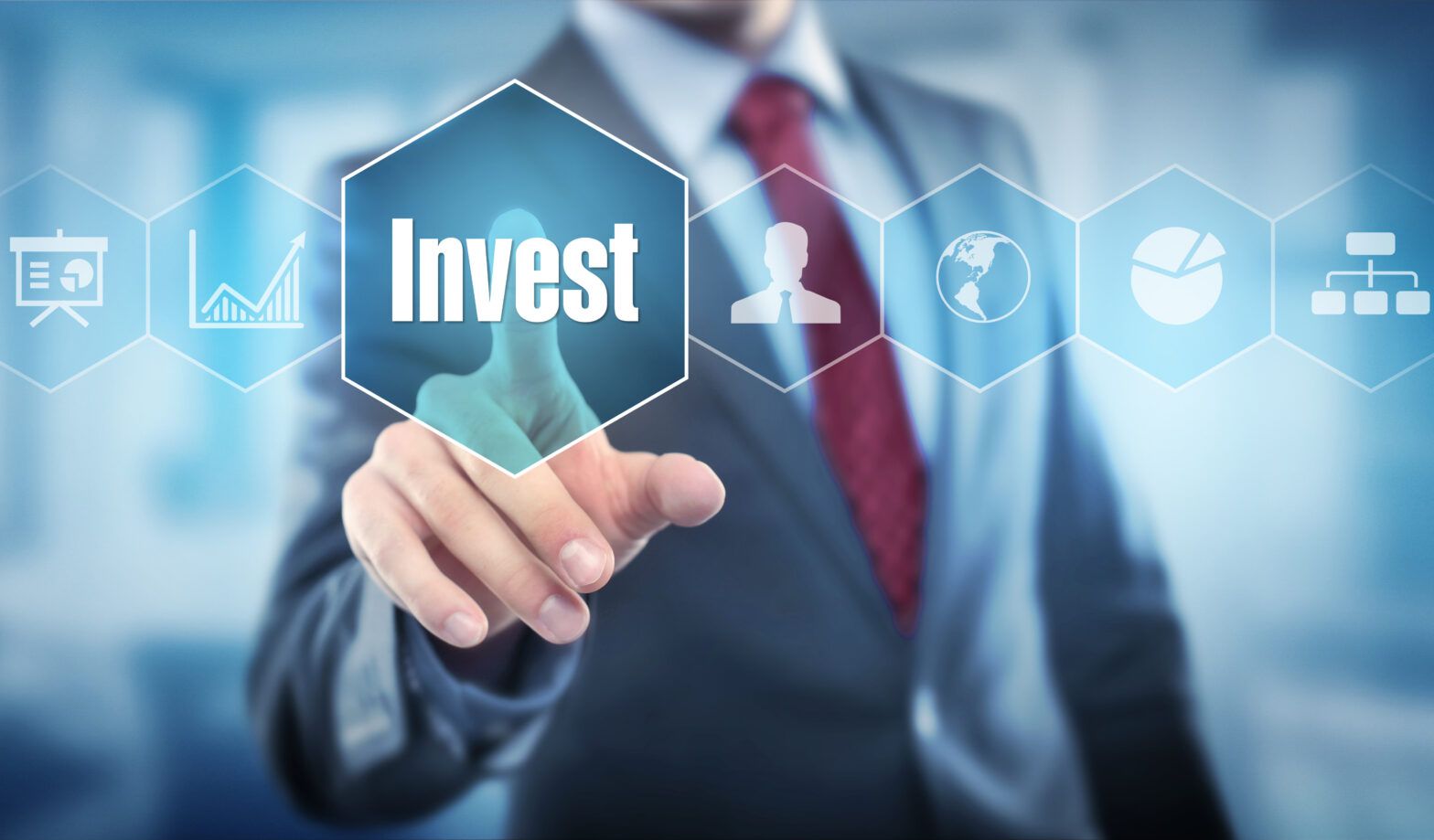 AI assistants can be integrated or customized according to your business requirements it is a one-time investment reducing the expenses of your business.
4. King of all – Customer Satisfaction
Chatbots treat customers with the utmost soft and polite replies they are experts. Unlike humans, they behave according to their moods and emotions with their customers. Chatbots behave with the same polite and well-mannered responses.
5. No Language Boundaries
Customer support services are bound to have limitations due to language barriers but there is no such limitation in the case of Chatbot since it can be designed and programmed to operate in any desired language all over the world.
6. Automation
Chatbots are used for automating the task which is to be done frequently and are time-bounded. They can do these repetitive tasks at right time and with perfection. This helps in increasing your productivity and also saves a lot of your precious time which can be used to do something more important.
7. Fit For All 
Chatbots can be implemented in any business and any area irrespective of their work culture. Be it banks, media companies, airlines, healthcare, retail industry, hotel, and restaurant chains, or any government entity, you name it and Chatbot is available and get perfectly fit in all these areas. In any business, chatbots can be implemented and any area irrespective of their work culture.
Also Read: Innovations That Will Change Healthcare In 2022
8. Personal Advisor
AI assistants can advise in any field to the customer which kind of add a personal touch which the customer and also, since it can remember the choices and priorities of the customer, it provides the relevant data required to the customer, which again helps in customer satisfaction.
Conclusion
So, if you want to offer a 24/7 customer support service or you want to increase and enhance your sales and marketing efforts then the customer support Chatbot is the perfect solution for your business.
How Can Scrum Digital Help You?
The Scrum Digital team can help you in developing custom-based chatbot development services for an efficient and smooth connection between your customer and your business.
Our experts have vast experience in developing highly powerful and intelligent chatbots. our experts can build smart chatbots for any required channel, be it eCommerce, Retail, Marketing, Healthcare, or any other. We have a passion for providing excellence to our customers.