Staff Augmentation is considered to be a very effective way to better time-to-market, embrace creativity and cost-effectiveness. The Covid -19 Pandemic has shown us that working remotely is quite effective. We can see a rising trend of organizations willing to increase their use of IT outsourcing. As effective as the Staff augmentation process can be still is it faced with challenges out there.
Today businesses are adopting the augmentation of their teams with overseas experts. This helps them access talent from all across the world also while keeping the budget in control. Virtual interviews, contract signing, online meetings and sessions and celebrating the project success over a virtual cocktail party is the new normal.
Are you trying to take advantage of the staff augmentation process and adapt to the new reality? If you are facing difficulties extending your team? Then this is the perfect article to help you with those issues.
Here are the Top 5 Augmentation Challenges Faced by the Organization and Tips on How to Overcome them-
1. Finding the Right Experts-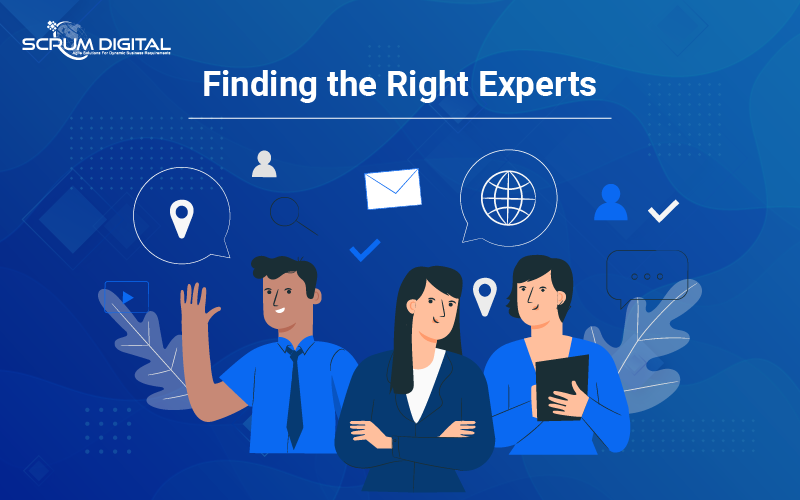 With more and more people getting into the IT industry the digital skill gap is declining which is a pressing problem. It is getting increasingly difficult to hire staff with the necessary skills, experience and background. Thus more and more companies are opting for Staff Augmentation Services and hiring offshore dedicated IT experts.
The easiest way to tackle this issue is to partner with a reliable agency.
The following tips would help select a good service provider-
Choose a good location- The location is a significant factor when it comes to finding a reliable company. India has been an outsourcing leader because of the ample IT and engineering resources available.
Make a list of staff augmentation service providers- You can pick the service provider based on the services they offer, case study portfolio, tech expertise, security standards, experience etc.
Make an introductory call with the service provider to figure out important issues.
Assess the reviews, references and success stories.
Choose the provider who truly understands your business and its requirements and set up extra calls and follow-ups with you.
Also Read: 8 Easy Steps of Product Development
2. Communication and Management-
Effective communication and management are necessary for a good partnership. A well-established staff augmentation company has excellent communication practices and a well-anchored management process that ensures flawless delivery of services to the client.
Tips-
Choose the most suitable management methodologies i.e agile, scrum etc.
Make sure the service vendor provides security working from home.
You must ensure the provider will appoint a person that oversees the work and delivery of the project.
Communicate with the remote team as much as possible.
Do regular performance reviews.
Also Read: How Startup Consulting Services Help Startups Grow?
3. Legal Issues-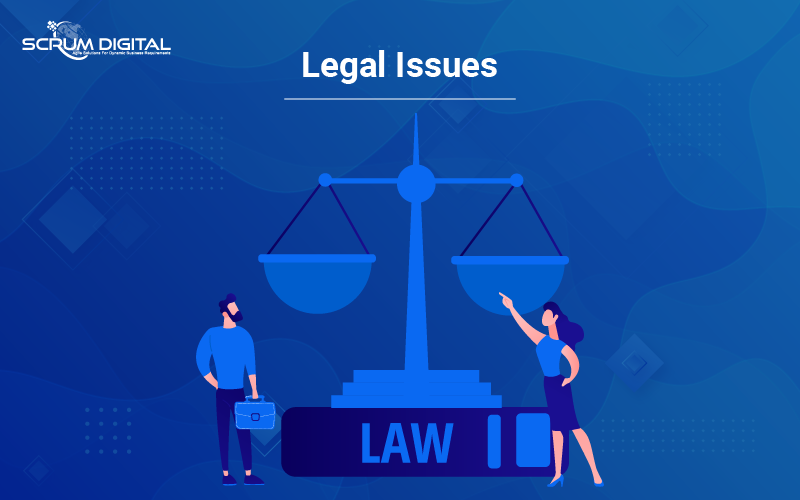 The process of signing contracts is important to maintain transparency and safety in customer-vendor partnerships. A poorly done contract can have a detrimental impact on your business. It may result in unplanned outsourcing bills, loss of control over the quality, compromised data security and other challenges.
Sign a good favorable contract that represents three main cooperation models that are long term dedicated development team, short term time and material projects and fixed price projects.
The contracts need to cover the following aspects to prevent legal issues from escalating-
Retributions in case of non-compliance of contract.
Liability clause to define the limits of responsibilities for both parties.
Notice periods- time limit for scaling up or down a team.
Data protection rules
Governing laws in case of international contracts
Terms for invoice issuing and payments
Non-solicitation clauses prohibit hunting IT specialists.
4. Scalability-
Expansion of a team with additional IT specialists is one of the many Staff Augmentation challenges businesses to face. If you are setting up a whole software development or product development services team with multiple teams working on different projects, which might lead to a long process of recruitment then you should clarify with service providers about the time needed to scale up the team.
Choose a service provider with better recruitment capabilities and a wide network of IT talent.
Tips- Consider the following tips before considering a partnership with a service provider.
Check what the average company's attrition rate is.
Find out the number of recruiters a company has.
Discover the company's Internal pool of IT talents.
Check for the company's employer brand. A poor employer brand is a no go.
Agree with the service provider on a reasonable notice period for scaling up and down a team.
5. Project Knowledge Transfer-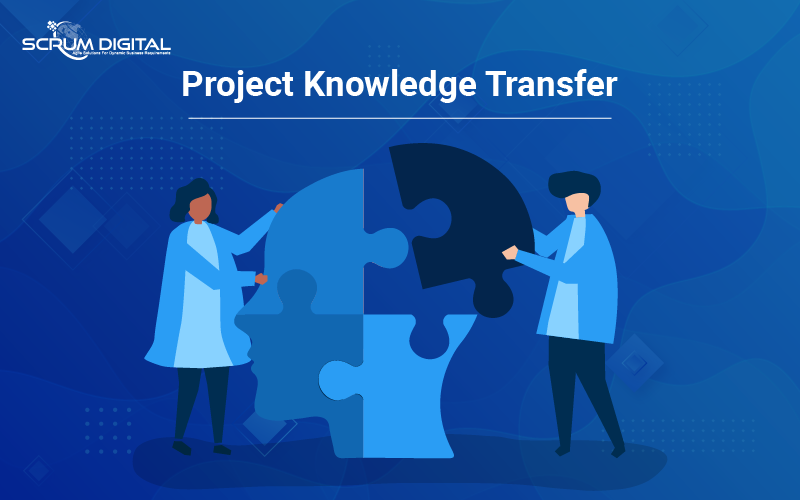 Proper transfer of Knowledge is important at every stage of the project, i.e at the initial stages of the project, during project implementation and when the project comes to a close. Without a proper plan on what data to collect and how to organize the process itself, you risk suffering from organizational waste then the whole process gets reworked from scratch.
Hire a service provider that ensures safe and effective Knowledge sharing practices. Scrum Digital has a proven track record of successfully delivering projects acquired from clients and their previous service providers. If the knowledge transfer is ad hoc and informal it is bound to fail and be successful when it is methodical, well-planned and communicated.
Below are some tips for successful knowledge transfer-
Define which data is to be passed.
Appoint people who will be responsible for the transfer.
Check availability of required tech documentation.
Conduct necessary meetings, Q&A sessions, arranging calls so the right information is passed promptly.
Create measurements to review the results.
Scrum Digital has been helping businesses across the world with staff augmentation services with top IT experts. Being an MVP Development company our other services also include startup business consulting, product development services, business growth consultation. Scrum has been trusted by companies across the US and Europe as their outsourcing partner and here is why-
Top IT experts
Strong Employer brand
Team of experienced recruiters
Tried and tested recruitment strategy
Helping with interviews and onboarding process
Flexibility in scaling up/down a team
Efficient knowledge transfer
Hands-on experience with Agile methodology