The mobile app development company is in demand today to help leverage more and more businesses. By taking into account the needs of your target audience, the application development companies develop unique and creative applications.
Sometimes a mobile app is the only way to reach a large customer base if you hope to grow your business online. Businesses have become reliant on mobile apps today, and there is no denying that. Due to rapid technological advancements and the digital explosion, mobile app development has become an opportunity hub for businesses worldwide.
However, it's important to know who can provide the services you need within the stipulated budget and timeframe. How do you pick a good application development company?
Your app development company should be able to provide you with experienced developers who can work exclusively on your project. When you select a company or any IoT application development services, it should act as a business partner and provide input during critical times. Your company needs a partner who can help provide the right solution. It is not easy to find a good IT company that can develop enterprise mobile apps. It is imperative to consider many factors when choosing an application development company that can deliver the expected results in terms of user experience and revenue generation.
If you are struggling to find the right mobile application development company, you must consider the following suggestions before making your decision.
1. Analyze Your Business Requirements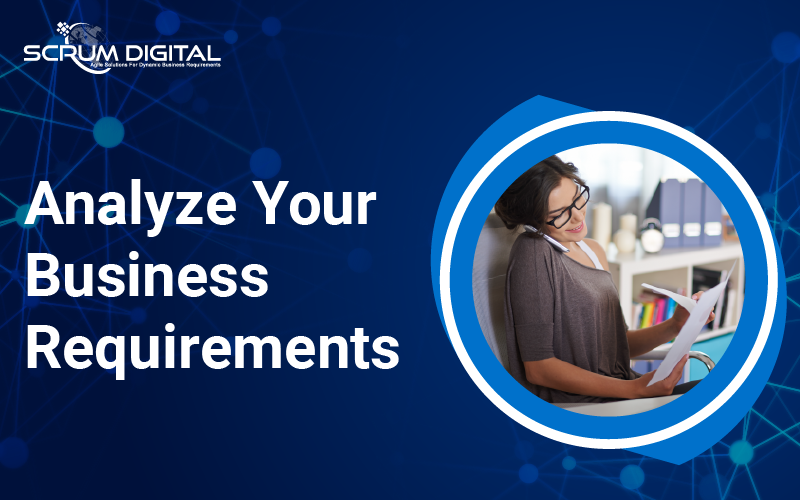 The first step is to understand your business requirements before building any app. In order to develop an app for your business or customers, you need to determine "WHY". Before any application development company builds you an app, you must be clear about why you need it and then spend your money.
You should work with your app agency to understand how it will add value to your business and your customers. It is recommended to discuss your company's context first. Typically, your agency will seek to understand your challenges and goals so they can create an app that takes these factors into account and, in the long run, provides you with a return on investment.
Developing mobile apps is more than just a checkbox. Choosing a mobile app company that understands this is equally important. At the end of the day, your business should see a return on your investment.
2. Does the Mobile App Development Company have a Good Reputation?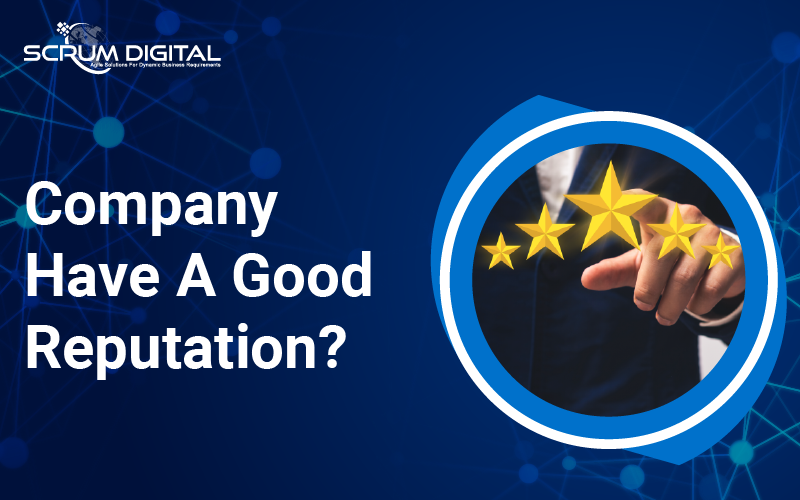 Credibility and reputation play a significant role in how your app and business are perceived within the market. You might have to do extensive research on each one to find the right mobile app development company for you.
You can learn about a company's reputation by reading reviews and ratings left by people who have dealt with it in the past. In addition, you may want to examine previous clients and portfolios on the company's website to gain an understanding of the company.
3. Learn More About Their Process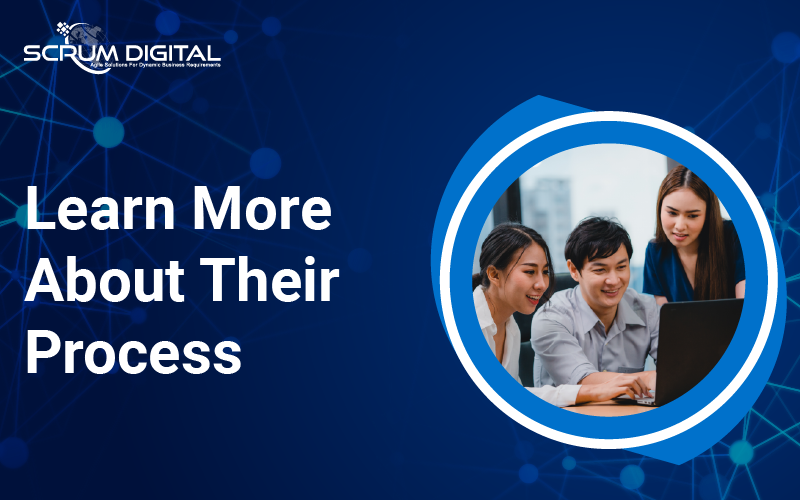 When it comes to mobile app development, there are numerous things to consider, whether you're developing a consumer or enterprise app. Therefore, you should consider how each app agency will approach development. Your app needs to be optimized from start to finish, so you will need to understand their process and how they will work with you.
Defining the business strategy for a project is the first step in our app development process. After they establish the value of your app, they must begin designing and developing it. Scrum Digital provides everything with quality assurance, and the team reviews every app before it is sent to the client.
4. Decide What Type Of App You Want To Be Developed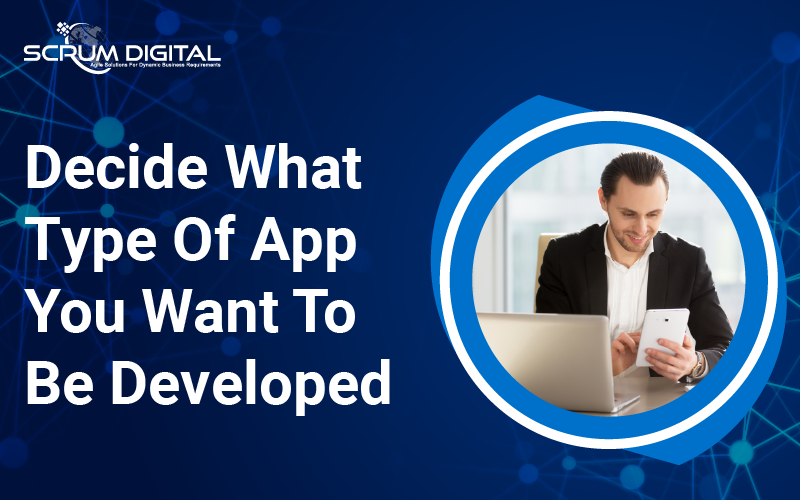 Before you search for an application development company, you need to write down a rough idea of your app and draft a navigation map.
Most companies that develop Android apps will ask questions to better understand your objectives before they decide whether to take your project or not. An application development company will be able to suggest ways to achieve success without unnecessary risks or delays when they have more information about a project.
You will be able to figure out how much time and resources they will require for your project and who should take part if you provide them with a list of your ideas and requirements right away.
If you have a list of requirements for mobile app development companies, it can help you in one way: you can eliminate those app development agencies that don't match your needs. Therefore, rather than scheduling numerous meetings with development teams that lack the technology and skills needed, you should concentrate on a small number of companies that seem like a good match.
5. Feedback and Reviews from Customers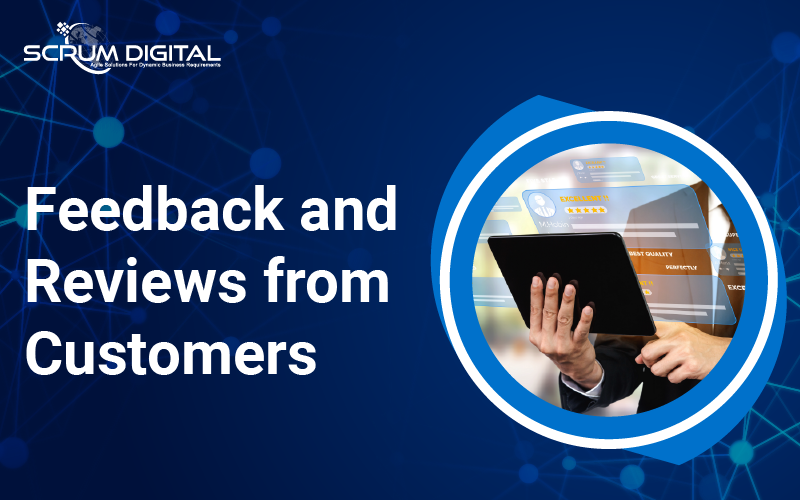 You can identify a reliable application development company by looking through the feedback and reviews of its past and present clients. It is possible to obtain all the information about the company by contacting the clients.
One can learn more about a company's pros and cons by talking to its clients. In sum, the only way to evaluate the quality of the services provided by any IT company is through its clients' feedback. It is also important to consider how many years the company has been in business. When outsourcing work, make sure that the company can do justice to the task.
The Bottom Line
Choose a company that understands your requirements and exceeds your expectations. Scrum Digital is one of the best mobile app development companies that you can rely on. We adhere to our standards of quality and never compromise with customer service.
Get in touch with us today!