The senior living industry has boomed over the last few decades as more senior citizens are preferring to lead independent lives in senior living communities. Digital Marketing has become a useful resource for the senior living community to achieve growth by showcasing the amenities and quality of life of the residents. It is a cost-effective solution to overcome the common challenges for senior living communities: Low occupancy, low reach to potential prospects, building goodwill. The potential prospects and their families usually lookup for senior living communities on the internet. If you have put in some digital marketing efforts, you will be appearing as the top choice for relevant searches on search engines as well as social media searches.
Building trust is a long-term game and the digital revolution has accelerated the pace. Any senior resident community that has an online presence has a greater chance to stand out in this competitive space. If you have been thinking about investing in digital marketing for senior living communities, here are a few ways that you can harness the power of internet marketing to build trust and win new residents.
1. Developing and Optimizing Website to Gain Visibility and Win Credibility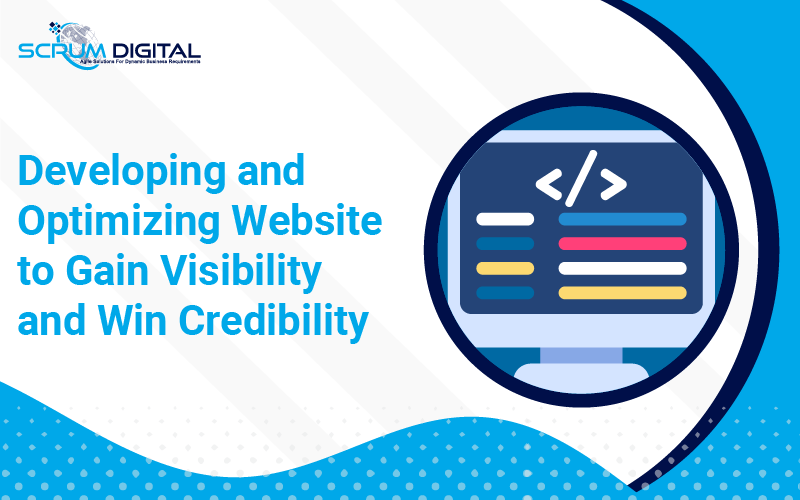 A business website serves as the first impression on your target audience. Hiring web development services to build a simple yet intuitive website can help you to take the first and most important step in the digital world. Web development for senior living websites usually requires simple web design with high-quality photographs showcasing your amenities, easy navigation, and responsiveness. You may further develop or add features and functionalities as per your business needs.
Also Read: Digital Marketing Tools to Turn Your Leads into New Residents
If you have already developed a responsive website, the next step is to optimize the website content as per SEO standards. There are some digital marketing strategies that you can employ to enhance your search engine ranking. Using targeted keywords while working on SEO is a good digital marketing strategy that works well.
Optimizing your website improves your online visibility and makes you appear on relevant search results thereby driving organic traffic to your website. A business website represents professionalism and helps in building credibility and reliability.
2. PPC Campaigns to Drive More Website Traffic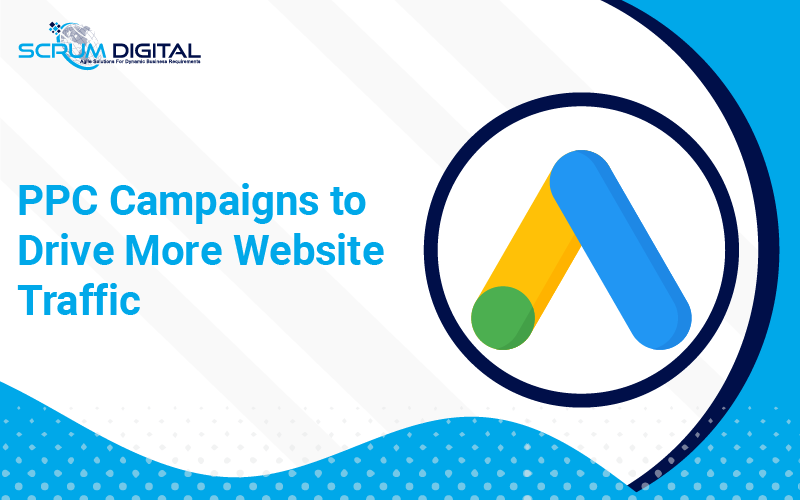 Pay-per-click campaigns help senior living communities to display ads to the target audience and also retarget them with relevant ads. A PPC Company helps the senior living community to strategize, implement and manage ad campaigns with relevant content to hit the potential prospects and enhance conversion.
These PPC campaigns work excellently in overcoming the challenge of low occupancy in senior living communities as the ads appear to those who are already interested or are actively searching for a senior living facility. PPC analysts retrieve data from the running ads to make important decisions on advertisement strategy. An effective
PPC campaigns strategy can improve efficiency and fetch high ROI for your senior living facility. Proper PPC management also helps in boosting your brand awareness thereby generating quality leads for filling up the vacancies in your community.
3. SEO Services to Aid your Content Marketing Campaigns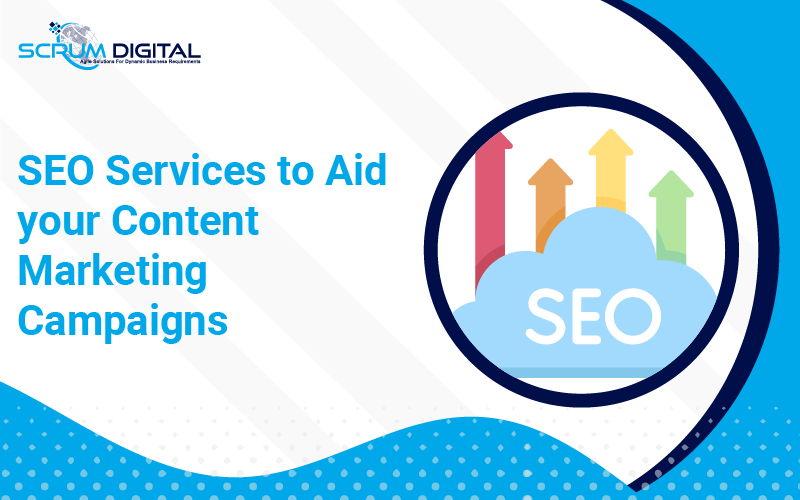 Content has become fuel for creating brand awareness, educating the target audience, and building a relationship with potential clients. Senior living communities can create and publish content in form of blogs, social media posts, and email newsletters. Blogs are a major source of web traffic to business websites. Optimizing your blogs as per SEO helps in gaining visibility in the crowd of multiple similar contents. You can reach out to a wider target audience if your blogs are search engine optimized and also provides some value.
Website content also requires SEO optimization, as mentioned earlier. To level up the SEO game, you may further optimize through Local SEO. Integrating local SEO provides visibility of your senior living community for 'near me' searches. SEO Services also include ensuring quick loading of your website pages, optimization of photographs/images, building and executing keyword strategies, and more. Opting for high-quality SEO services helps your senior living community improve search engine rankings and boost conversion rates.
4. Social Media Services to enhance Engagement rate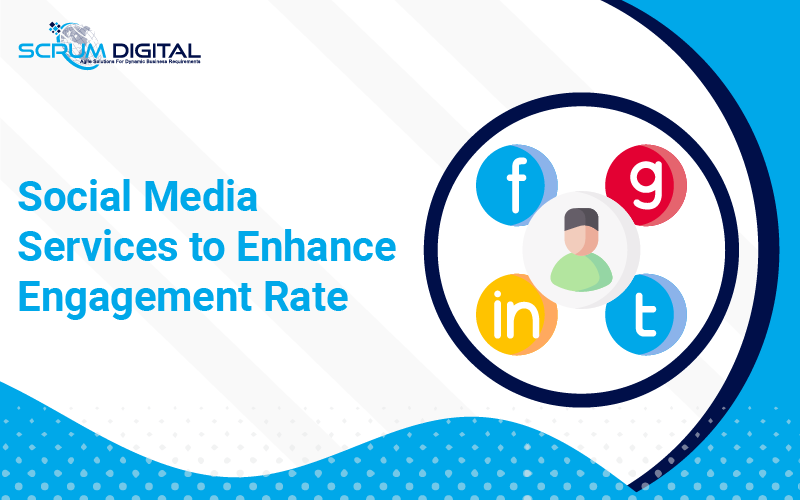 Social media engagement is just like word-of-mouth marketing. When an individual interacts with the social media account of your senior living community, it becomes visible to all his/her contacts thereby helping them discover or recognize your community. Social media marketing has become an integral part of digital marketing and social media services can create a havoc impact on the growth of your senior living community if implemented effectively.
Social media services involve developing interactive content that intrigues reactions and creates an impression about your senior living community in the minds of viewers. It also includes engaging with potential prospects, responding to any query that may come through social media messaging, reverting to any issue, etc. Social media platforms provide a medium for interested parties to interact with your senior living community, build an impression about the quality of life, know more about the activities, amenities, and facilities provided for the residents. It is the most effective way of communicating with potential prospects and attracting new residents.
5. Video Marketing to Create an Impact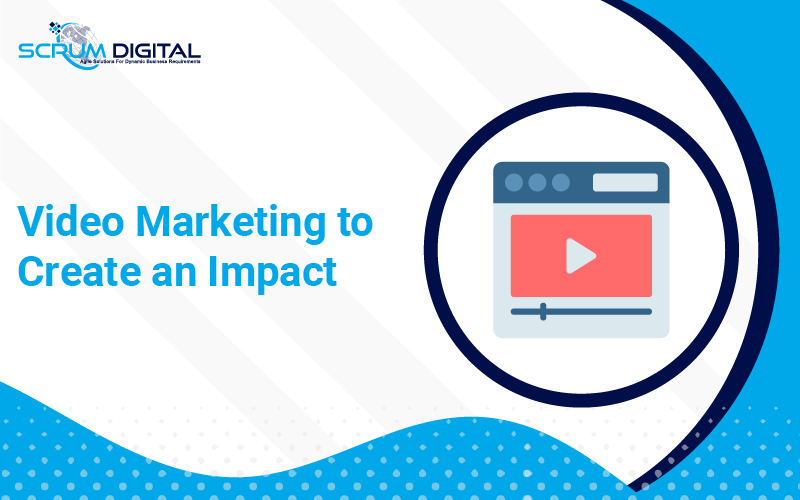 Video consumption has increased dramatically in the last few years and marketing is not behind to leverage this transformation. Senior living communities can benefit from video marketing if they invest in the development of promotional videos. Promoting the amenities, showcasing the events, and exhibiting the life of residents at your senior living community can make an impact on the minds of the viewer.
Be it the interested individual or a family member looking for a senior living community, a video can imprint an image about the quality of life in your community thereby pushing them to take an action. Testimonial videos where resident shares their experience of residing in your senior living community can do wonders to grow your community.
Brand awareness serves as an essential factor especially when your senior living facility is new in the digital world. But the question lies in how to measure brand awareness. The best way to measure brand awareness is through the number of referrals. When you start promoting your senior living facility online, you get exposure to a wider target audience. Moreover, when people start engaging with your website, promotional video or social media content, brand awareness further increases. More people start discovering your facility and thereby generate more leads.
The Bottom Line
Choosing a senior living community amidst multiple options can become a difficult decision for people. Getting into their minds becomes easier if your senior living community has a prominent presence online. With comprehensive digital marketing, your senior living community can gain the desired traction and enjoy conversion thereby enabling your community to grow.
Scrum Digital is a reliable digital marketing company that offers robust digital services for senior living communities. We have domain experts for every digital transformative service and have driven outcomes for multiple senior living communities, assisted living communities, and specialized nursing homes. To know more about our services and get a quote, visit our website.