As everything digital is becoming mobile-friendly, there has been a monumental shift in the development of mobile apps. The E-learning industry is also at the forefront of this race.
This is not surprising! Considering the fact that e-learning apps are the second most popular category of downloaded apps. Users are now looking for ways to combine learning with their busy lifestyles.
E-learning mobile apps can be a great way to deliver learning content in a way that users find convenient and accessible.
The latest research report by Markets and Markets predicts the global market for e-education apps will reach $37.9 billion by 2026. In this article, we'll discuss the top 7 virtual learning apps impacting digital education in 2022.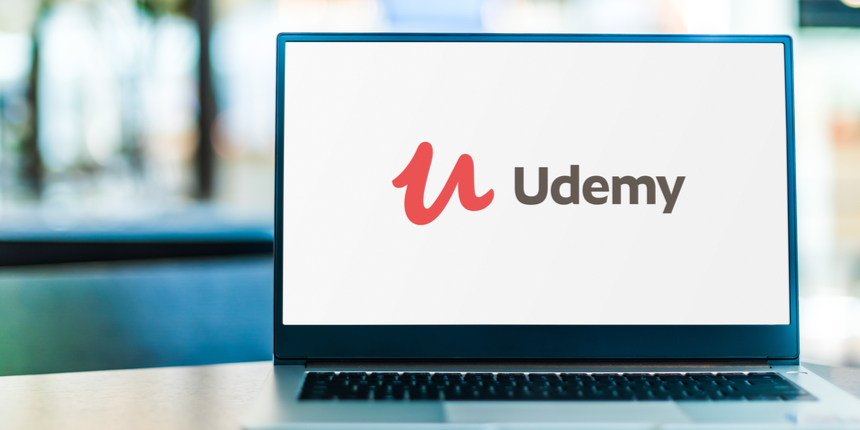 Udemy is a leading online learning mobile app that enables users to learn at their own pace through online courses. With Udemy's mobile app, educators can create online courses and make them available to a large audience.
Udemy provides students to avail education through engaging and interactive courses. The courses include audio, video, quizzes, and images.
It is the best e-learning app for individuals interested in finding online courses on a wide range of topics. Some of the courses can be availed for free thereby making Udemy one of the best free education apps.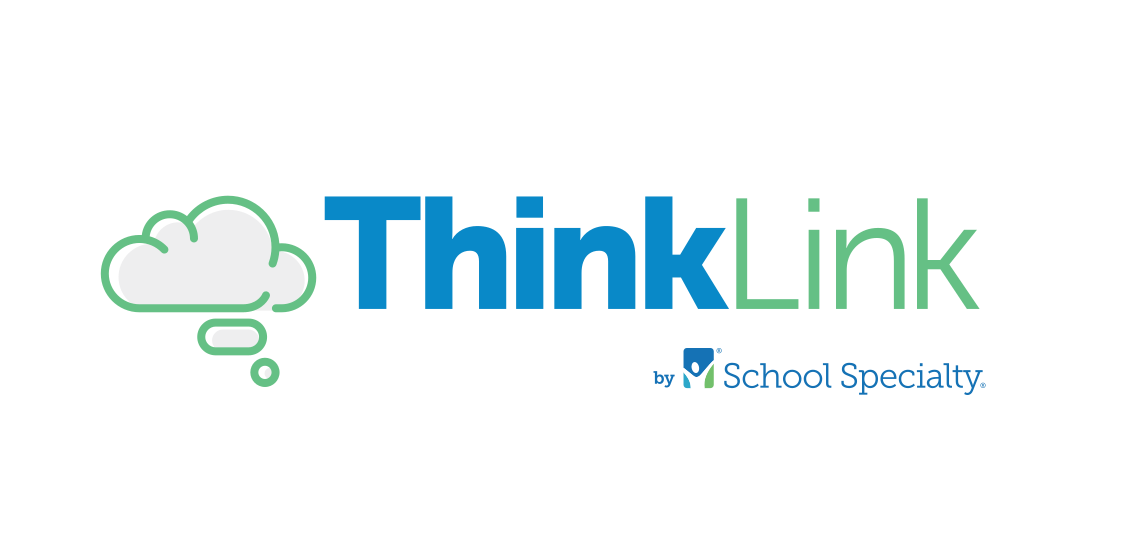 ThinkLink is an award-winning mobile educational app that allows students to learn skills through quizzes, assessments, voice triggers, analytics, and virtual clickers. ThinkLink apps can be used on any mobile device, like smartphones, tablets, and computers.
Teachers can also assign lessons and track progress with the Learning Management System (LMS) and analytics tools.
They can connect all their digital tools, like Google Drive, Microsoft OneNote, and Dropbox, to create interactive content and digital assignments. ThinkLink apps are accessible by children and adults with disabilities since they can be programmed to include features like audio, large font, and vibration.
ThinkLink apps are compliant with the latest international standards and are available in 15 languages and over 80 countries. ThinkLink is one of the best learning & educational apps as it provides personalization to cater the student needs.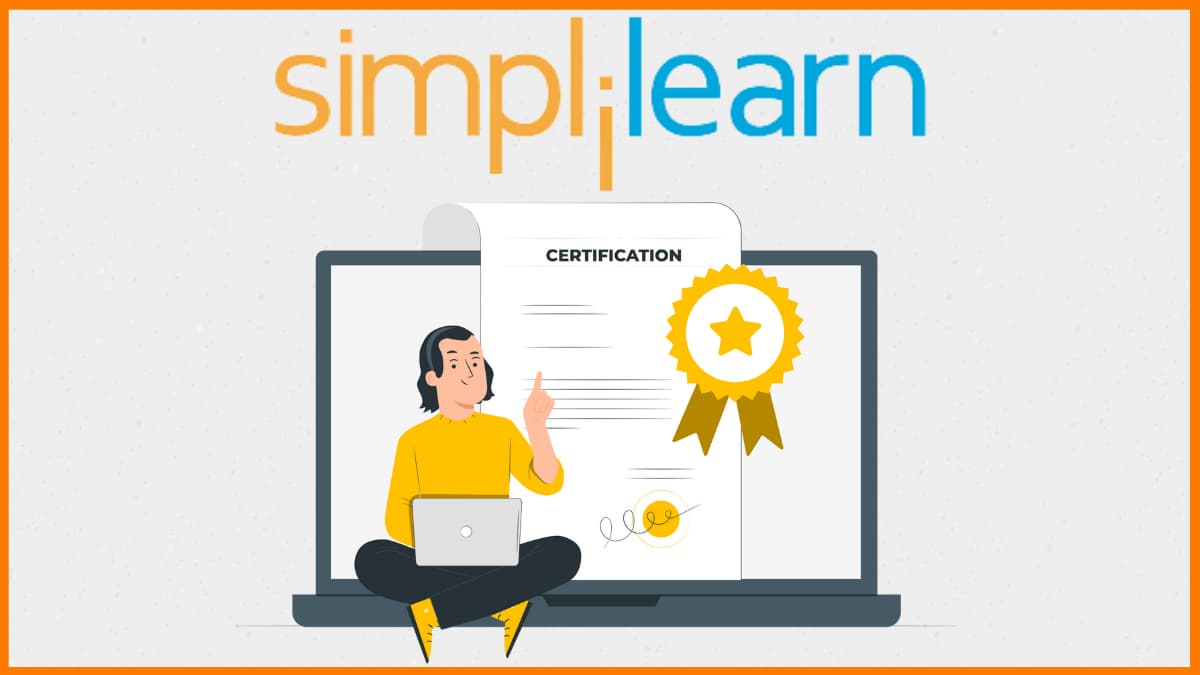 As the name suggests, Simplilearn is the best e-learning application that helps learners achieve their desired digital transformation. Simplilearn provides a comprehensive learning platform with a wide range of services.
It is a great choice for apps online training such as corporate training, certification courses, and employee development programs. With Simplilearn, educators can create online courses, manage content, and host webinars.
Simplilearn lets educators create interactive and engaging content, like quizzes, assessments, voice triggers, and virtual clickers. With the mobile app, educators can engage their learners where they're spending most of their time.
Simplilearn's mobile app is available on multiple mobile platforms, including Android, iOS, and Windows. It is also accessible to people with visual impairments.
Simplilearn is a powerful e-learning mobile app that empowers work professionals to upskill themselves flexibly through engaging and interactive online courses.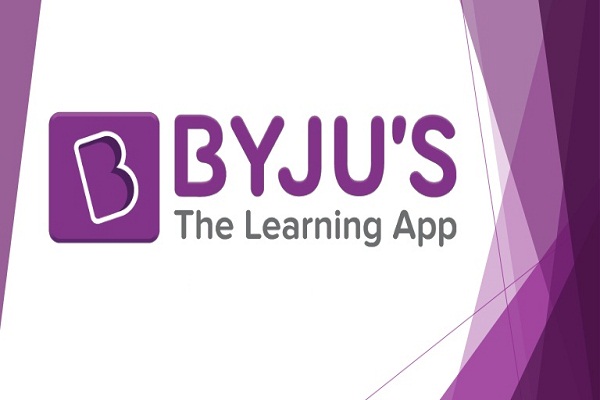 Byju's is one of the most popular e-learning apps for Indian language learners. Byju's provides online courses for students across the globe who are interested in learning online courses in Indian languages, such as Hindi, Tamil, Gujarati, Malayalam, and Kannada.
The app is available on Android and iOS. Byju's provides a wide range of online courses for different age groups and levels of proficiency.
Moreover, Byju's offers an intuitive and easy-to-use web interface so that learners can choose courses and track their progress. Byju's is the best online learning apps for students who are interested to learn in the vernacular language.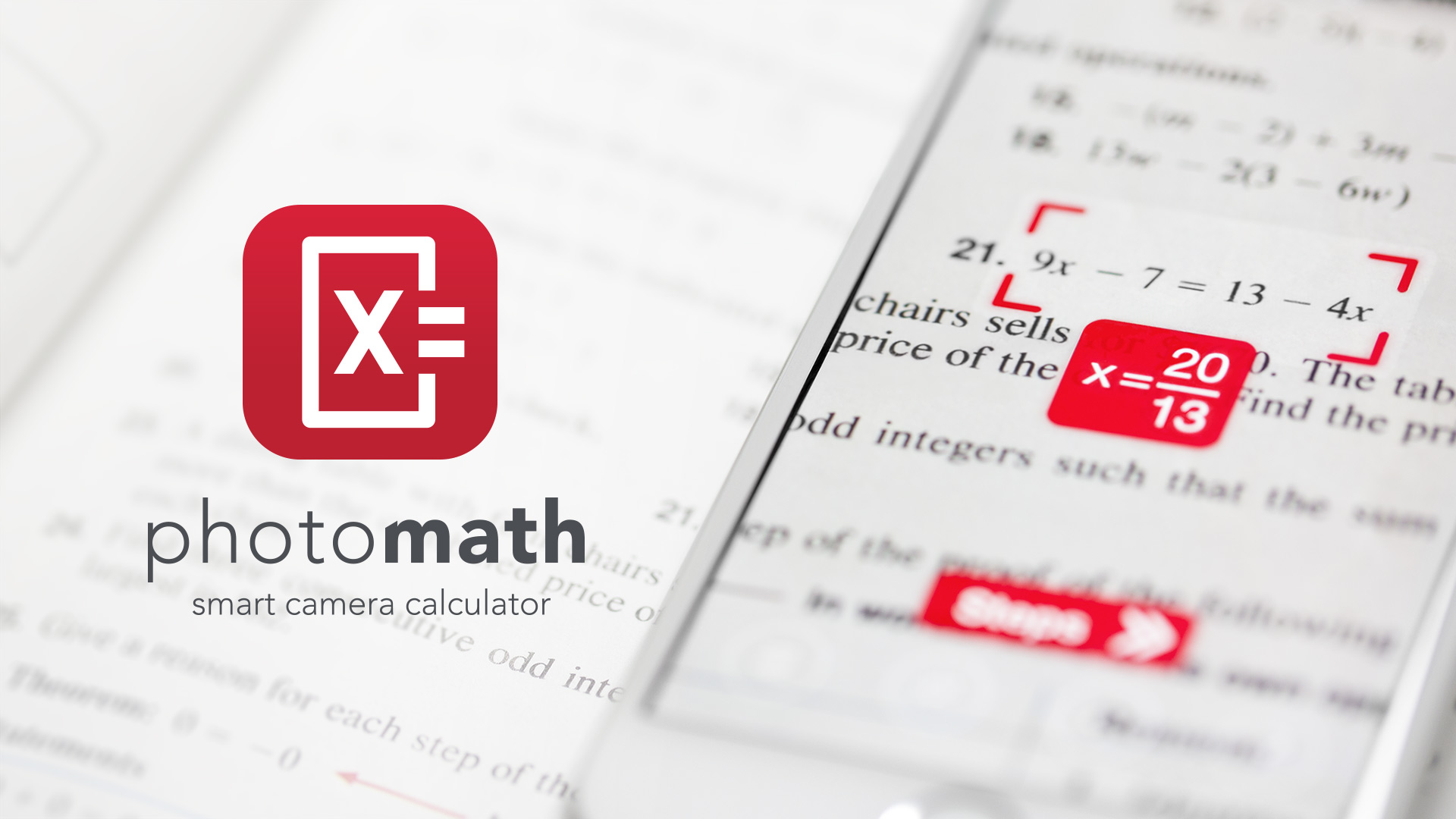 With Photomath, students can instantly solve math problems through their smartphone, tablet or other devices. Photomath provides users with visual learning experiences, which are helpful for students with visual, auditory, and other types of learning styles.
Photomath is an award-winning mobile educational app for learners who want to incorporate technology to make learning math easier. Photomath provides access to interactive quizzes. It offers grading of their student's work, and the option to share the results.
Photomath is one of the best apps for e-learning for students struggling with mathematics homework or class assignment. It simplifies math concepts through animation and step-by-step tutorials.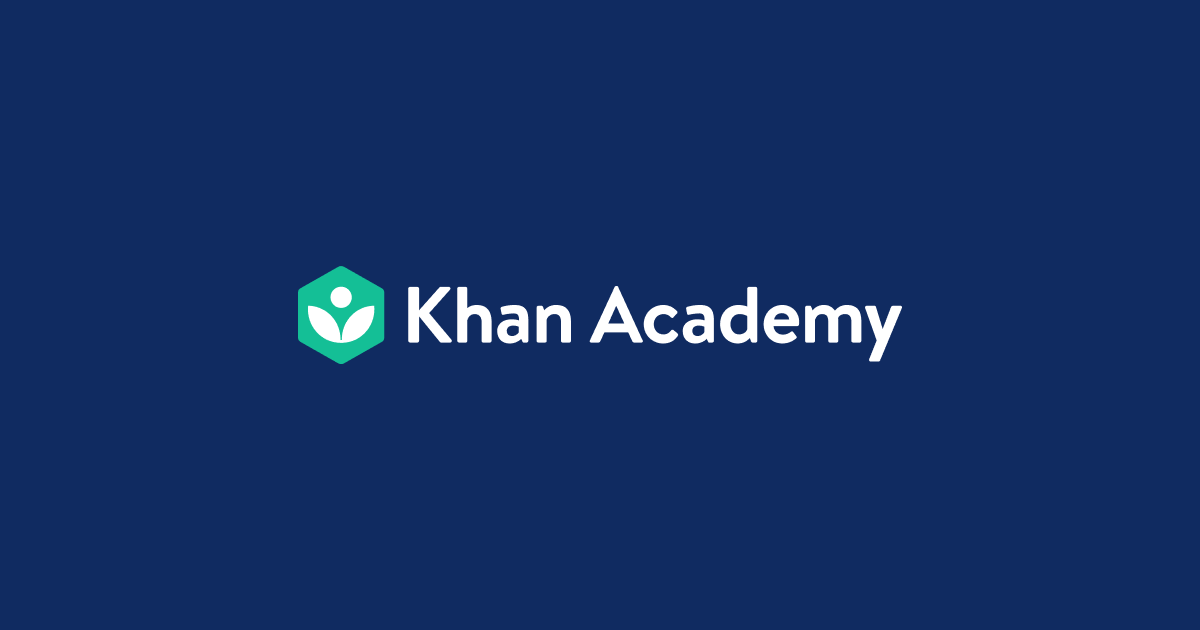 Khan Academy is a leading educational mobile app that offers users an extensive range of courses. Khan Academy offers various features, including progress tracking, progress sharing, and progress analysis.
With the mobile e-learning app, educators can make their content available on multiple mobile platforms, including Android and iOS. The mobile app is also accessible by people with visual impairments.
Khan Academy is a great option as an interactive mobile educational app for learners seeking help in academic subjects especially math and science.
Also Read: How Mobile Applications are Revolutionizing the Future of e-Learning?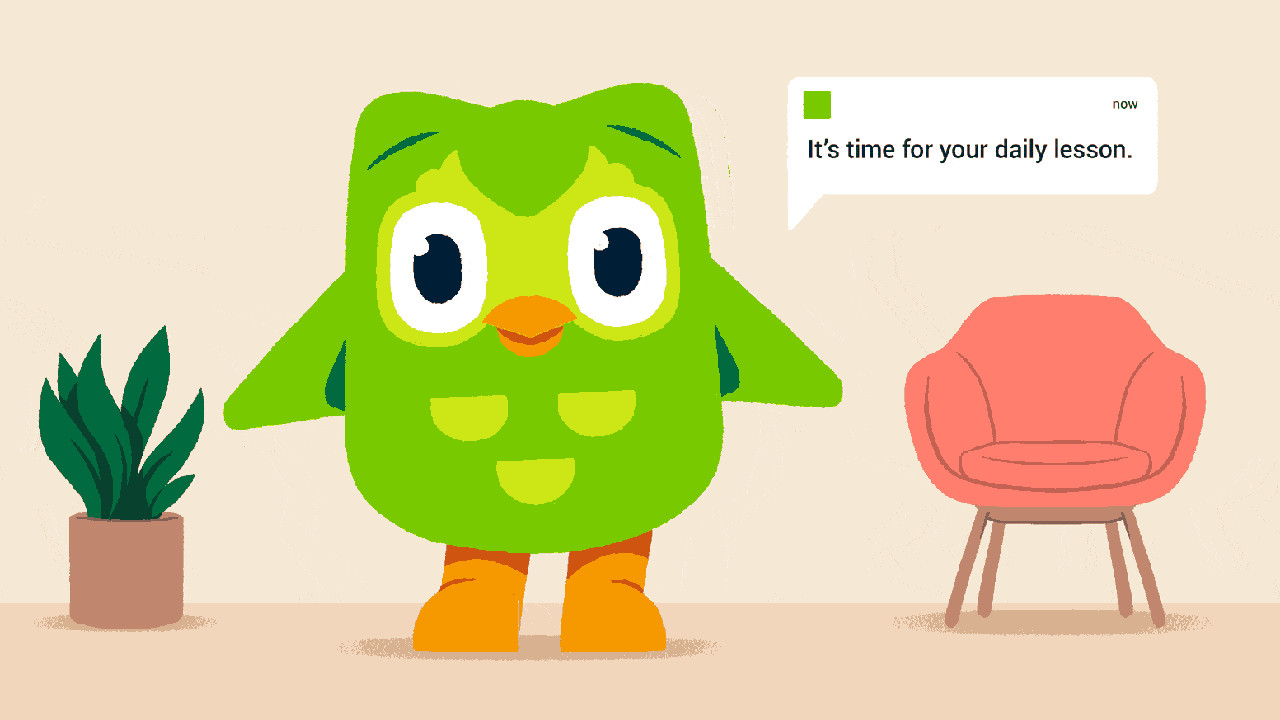 Duolingo is a language e-learning application that lets users practice a variety of languages, including Spanish, German, French, Portuguese, Russian, and many others. Duolingo provides users with interactive content, like lesson plans, audio, images, and videos.
Duolingo is a free e-learning app that offers game-like lessons to learn 40+ languages on the go. It comes with fun rewards that learners get after completing learning goals. It offers a fun way to learn a new language.
Questions to Consider Developing the Best e-learning Mobile App
The rise of mobile devices and smartphones has led to the growth of mobile-first users and a rise in mobile e-learning apps.
With the increase in demand for these apps, developers and businesses are looking for ways to reduce costs and increase productivity. To do so, they need to keep a few things in mind, including –
What does the app do?
Who is the app designed for?
What devices does it work on?
How does it work?
What are the main features of the app?
Is the app responsive?
How can it be customized?
What are the development and design considerations?
Chalk out these requirements and develop e-learning mobile by hiring a reliable mobile app development company.
Conclusion
The learning experience is undergoing a digital transformation that requires a mobile-first approach to develop e-learning apps. People can just simply download an educational app and embark on their learning journey.
This instant and flexible approach to learning is generating excellent revenue for the learning industry. With a well-planned approach, businesses can easily develop the best e-learning mobile app.
Scrum Digital is a leading elearning app development company that can help you develop mobile apps for education. Check out more about their services from Scrum Digital's website.