CRM stands for Customer Relationship Management. It is a software system that helps businessmen to nurture their relationships with their clients. At every step, CRM assists with organization, time management, efficiency, and impressing clients.
Since the 1990s CRM solutions has been around. But over the last decade, it has come into its own. This platform is a very powerful system that connects all the data from your customer and sales leads all in just one place. It records and analyzes all calls, meetings,and emails, drives sales, improves customer service, and increases revenue.
To make your sales, more potent, more efficient, and marketing smarter you can track, segment, and slice the data.
The literal definition of CRM is Customer Relationship Management. But these words don't tell the whole story. Business owners can move ragged trying to keep up. This has rigidly established CRMs like remain a must-have for small business owners. The one who wants to improve relationships with their clients, prospects, and other contacts.
How it can integrate with different applications:-
1. Email Integration
If you are a sales representative, you will need to spend a lot of time in your inbox. Either you are sharing data with your team, sending cold pitches, or answering questions, email is your go-to tool.
You can log all your emails, and access productivity tools by integrating your Gmail or Outlook inbox and CRM.
2. Proposal and Document Integrations
By merging a proposal software and document tool like PandaDoc with your CRM, you can also send proposals and contracts in one place. Get your contracts automatically synced, and contracts signed with your contact information. You can pull CRM data directly into your documents.
3. Live Chat Integration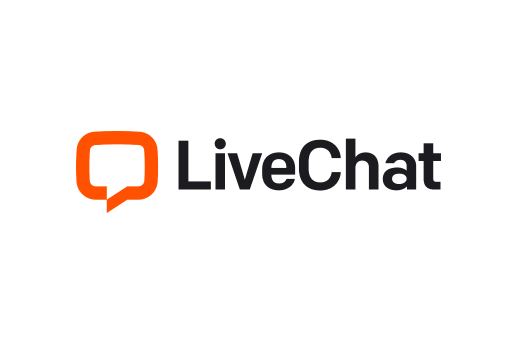 Doing a live chat connected to your CRM ensures prospects who are engaging with your chat software on your website are captured as leads.
A popular live chat tool, Intercom can record or capture website visitors as leads when attached to your CRM. It can record conversation history and contact information so that you can already prepare when engaging with those leads.
4. Web Form Integration

The lead generation you are getting from your website and your CRM should be automatically synced to each other if you want to do a manual entry to save time. You can also integrate your CRM with the web from software like Unbounce, WordPress, or Mailchimp. It records viable leads and makes sure that your contact list is fresh.
Benefits of CRM Development:-
1. Segment Your Customers

Have you or your representative wanted to create a list of contacts to reach out based on specific needs? With the help of CRM, you can sort your contacts which you've collected about them over time
For example:- Your representative might be filtered by company size and location. In this way, your team members will always be able to maintain a clear idea of how to outreach for each segment.
2. Create Sales Reports

Using reporting features like reports and sales dashboard CRM allow your team to collect and organize data about deals and prospects. This will help representatives to better understand, manage and automate their pipelines, contacts, and deals. To reach out the quotas they can also evaluate their performance and keep track of their goals
3. Automate Data Entry

With the help of CRM, your team will never have to spend time on calls, meetings, interactions. All the information will be automatically collected and added to the system.
4. Better Customer Services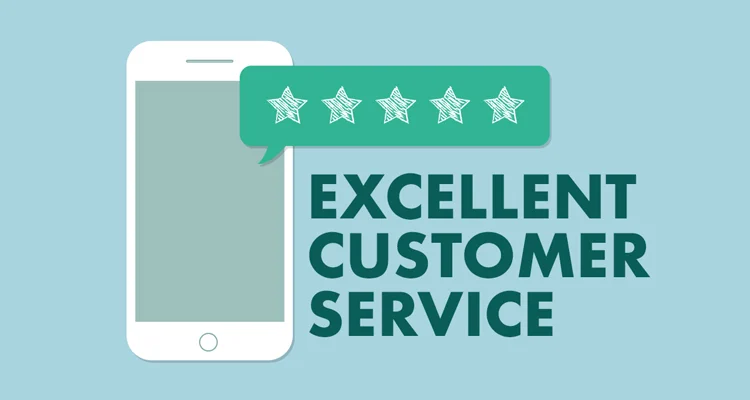 This is the main benefit of CRM. The modern CRM software has a lot of functions but the motive of creating this software is to improve customer relationships. It manages your contacts and collects important customer information such as demographics, last messages across all channels, purchases records, and also makes it attainable to anyone in your company who requires it.
This makes sure that your employee has all the information about the customer at their fingertips. This will boost customer satisfaction and provide a better customer experience. 
Grow Better With CRM Software

CRM will boost productivity among representatives and keep all information-related prospects in a central location, help your team with more deals and swift important business relationships.
We are here to help you with how you can improve the observation among representatives and how to boost conversions.